Main content starts here, tab to start navigating
Reviews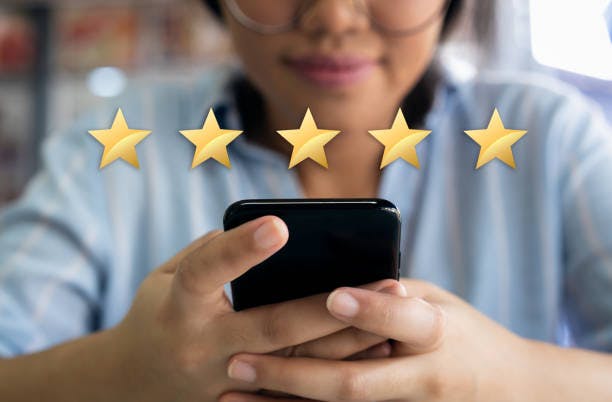 Check out more reviews on Google Reviews!
Rina Risper
⭐⭐⭐⭐⭐
3 weeks ago

Believe it or not this pizza was more New York than I have had in a long time. I love thin, crispy and cheesy pizza! I think the servers name is Mark. But it was so good to me and the soda was good too!
Mazumder
⭐⭐⭐⭐
7 months ago

Located at food court of Lansing Mall , also close to Regal Theaters .

Ordered : 1-topping cheese pizza slide and soda for 5 bucks , redskin baked potatoes, breadstick (8 pieces)

Pizza slide is thin almost like ny style , was nice , breadsticks were huge in size and quantity , had to bring half them as left over.
Price is decent … not expensive … enough seats in the food court… empty when we went during the weekend…
Terri Gregory
⭐⭐⭐⭐⭐
a month ago

First time ever having their pizza! Had the Hawaiian with Bacon delicious! And M & M chocolate chip cannoli
Jeffrey W
⭐⭐⭐⭐
6 months ago

The last restaurant standing in the Lansing Mall did not disappoint. Fast food, mostly premade. But the manager was extremely friendly, helpful and made me a salad without olives. Chicken parm was decent. Fair price in today's soaring market.
Kiisa Holland
⭐⭐⭐⭐⭐
8 months ago

the employees are always pleasant and the pizza is soooo good, I also liked the Mac and cheese and I don't even eat Mac and cheese. This is the best place to go by far to get a huge slice of pizza and a side of ranch. Plus it's in the mall so after shopping you can head here and eat some good food.